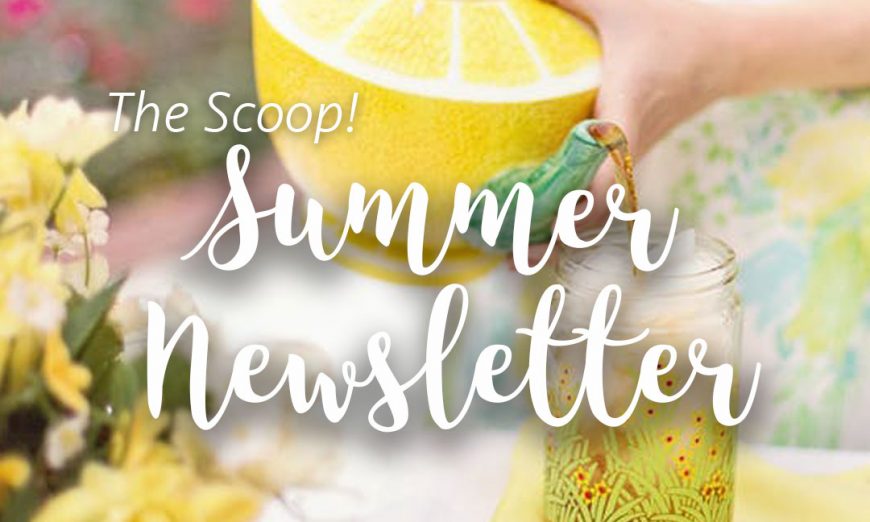 Welcome to our Summer Edition of
The Scoop!
In this edition, we share our top 10 tips for hosting a BBQ from our catering team, provide the best gift ideas for your bridal party and give you our professional DJ's insight on this season's hottest wedding songs! Also, take a look at our golf packages and special Canada 150 video!
Happy 150th Birthday Canada!
Canada weekend was a special hallmark of our country, we wanted to share exactly how we felt about our home with a special montage that captured the true essence of what it means to be #proudlycanadian!
Our team at Engine 8 Media created this video in celebration of Canada's 150th Birthday!
---
Top 5 Wedding Party Songs This Season
We consulted with Pasquale, S4 Audio and Visual's Director of Music and Entertainment about the hottest tracks being played at weddings this summer!
Here's what trending right now:
Luis Fonsi Ft Daddy Yankee & Justin Bieber – Despacito
French Montana Ft Swae Lee – Unforgettable
Konshens & Chris Brown – Bruk Off Yuh Back
Drake – Passionfruit
DJ Khaled Ft Rihanna & Bryson Tiller – Wild Thoughts
 S4 Audio and Visual is byPeterandPaul.com's in-house and preferred vendor for all things production! They deliver a 5-star service and consistently walk the edge of innovation.
Contact S4 Audio and Visual for your next event! 
1+ 905 326 4822 |  info@s-4.ca
---
Top 10 Tips for Hosting Your Summer BBQ
Summertime is all about outdoor parties, utilizing the grill, and bringing all the tropical flavours of summer together for your friends and family to enjoy!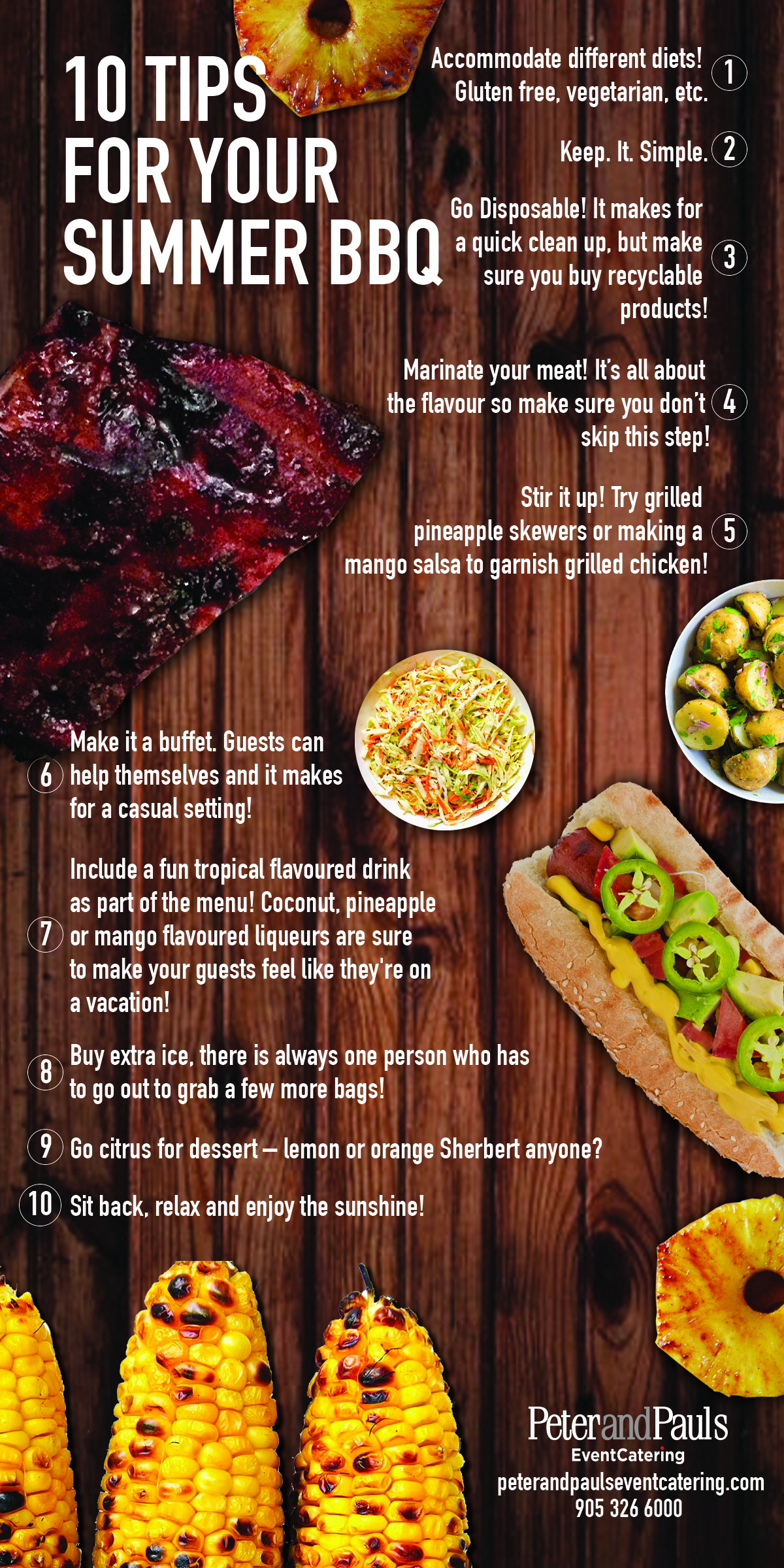 Need help? Call in our professional catering team to help you host the perfect BBQ! Take a look at Peter and Pauls Event Catering  BBQ menus HERE!
---
The Best of Bridal Party Gifts
Getting your bridal party a "thank you" gift they will love and use is a challenge! We've gathered the best suggestions for gifts for your gang!
Bridesmaids:
Robes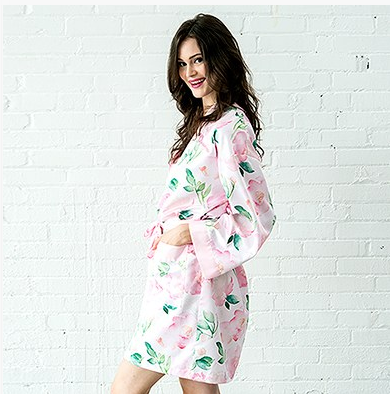 These are one of the best gifts to give! Not only do they give your girls a great little keepsake from your special day, but they make for the cutest "girls getting ready" photos!
Available at Peter and Paul's Gifts!
Wedding Day Jewellery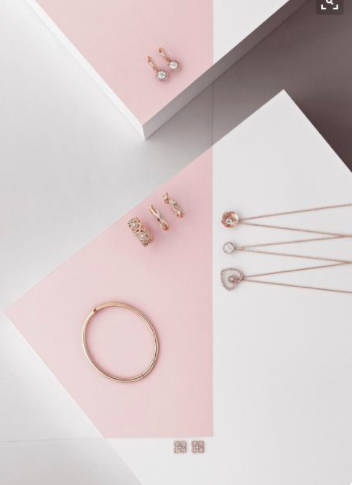 Dressing your girls usually goes one of two ways; you could ask that they buy any style dress they like, within an agreed colour palette, or select one dress for all! If they are all in the same dress get different pieces of jewellery for each bridesmaid, but if they are all in different dresses tie the looks together with the same jewellery for each bridesmaid! It's thoughtful and gives your girls that extra sparkle!
A Gift Basket
Peter and Pauls's Gifts makes the perfect baskets for your Bride Tribe, browse more HERE! 
Groomsmen:
A Pair of Chucks!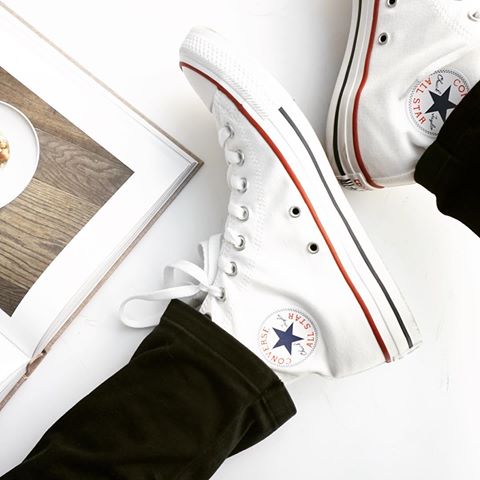 These are so fun for the guys to change into after the long day, their feet get sore too right?
Watches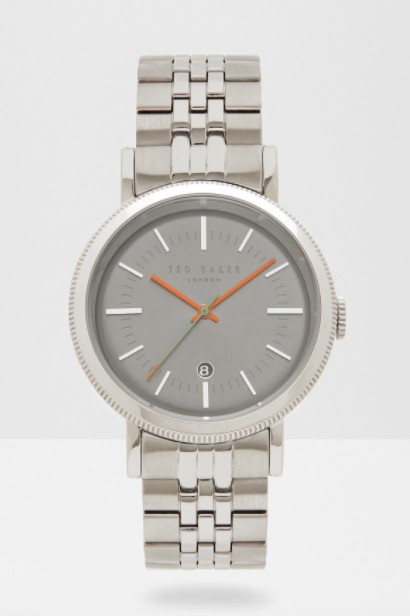 This a great gift that serves as a memento as well. Watches are a timeless gift *pun intended!* and every groomsman can appreciate and enjoy this one-size-fits-all gift!
A Gift Basket
Peter and Paul's Gifts makes gift baskets for men too! Browse more HERE!
---
Fall Meetings & Golf Tournaments
It's time to think about GOLF! (and Fall, unfortunately!)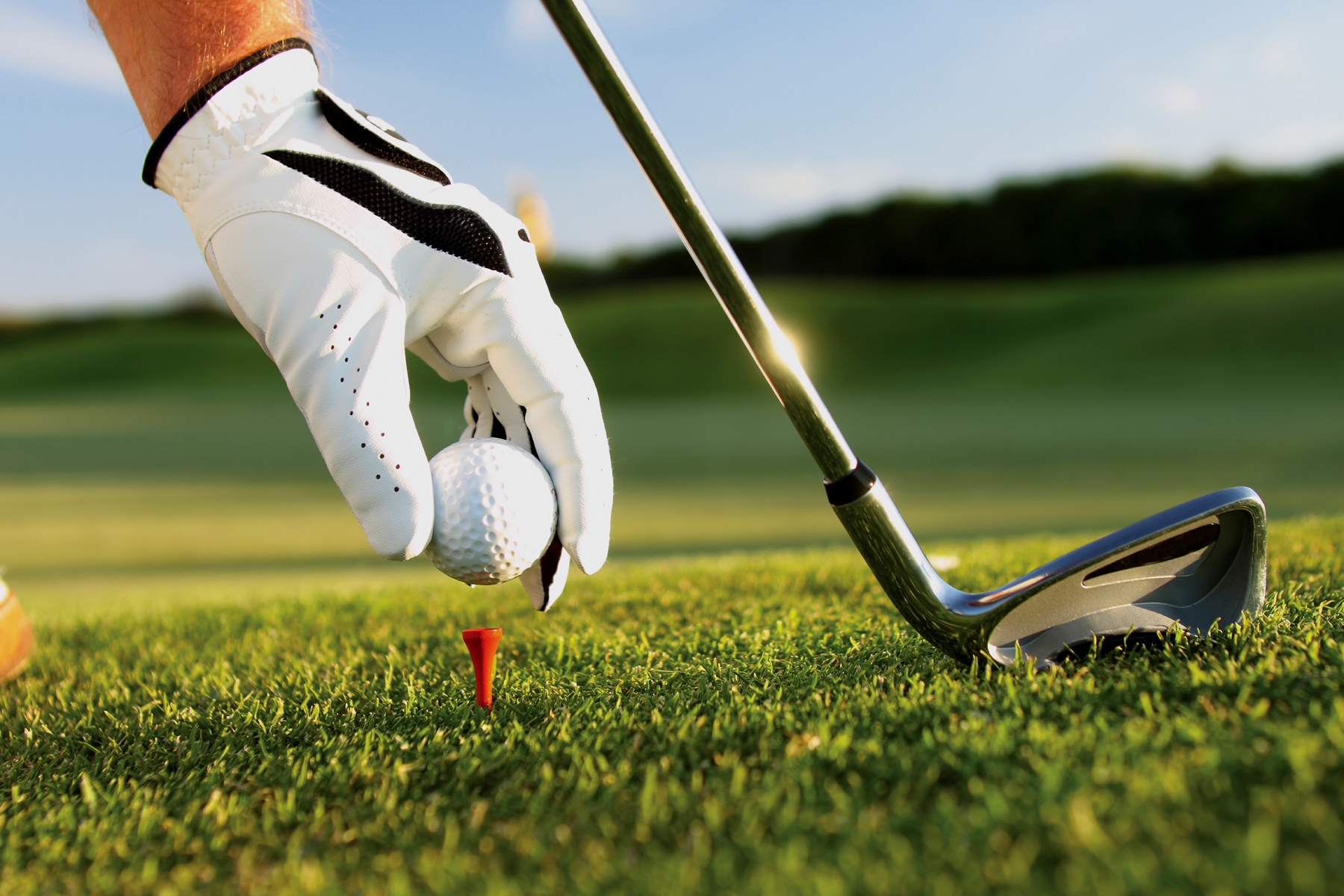 One of the best parts about summer is enjoying the sunshine and a delicious lunch overlooking the green! You can do the same in the fall! byPeterandPauls.com's The Manor, Clubhouse and The Vue are accepting bookings for fall golf tournaments, fundraisers and meetings!
Have a look at our packages for: 
Contact Our Corporate Sales Team Today To Book Your Next Event!
See our Corporate Brochure HERE!
 1+ 905 326 2000 | corporate@bypnp.com